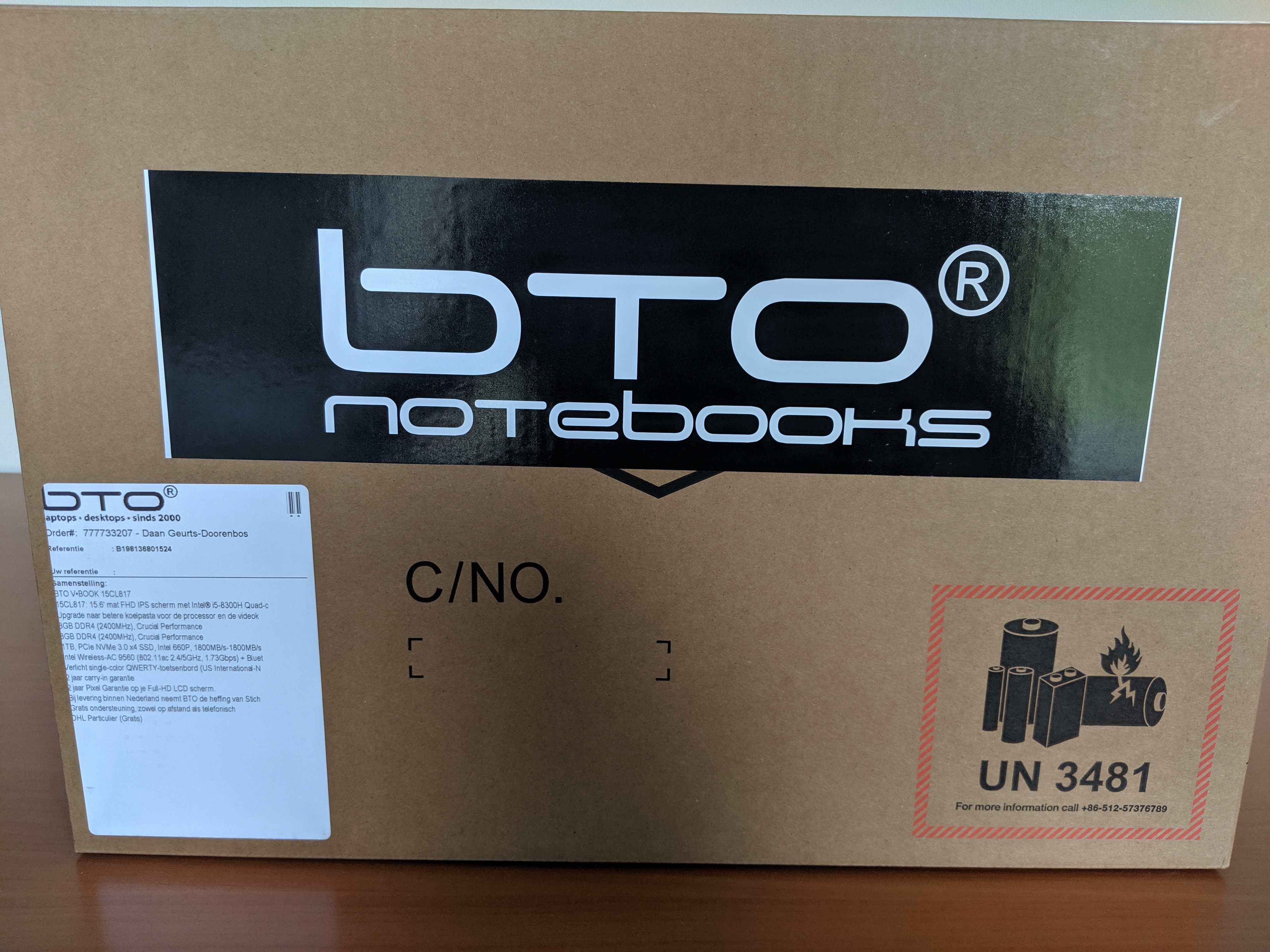 Opening the BTO 15CL817 box
Daan Geurts-Doorenbos • August 26, 2019 | Updated • August 26, 2019 12:15
linux
arch linux
In the previous part you could've read which 'custom' laptop I've ordered, so head back if you are interested.
I was thrilled and couldn't wait to open the box when it arrived. After unpacking the first box there was another box with the actual laptop box in it. Inside the last box there was my new bto.eu laptop.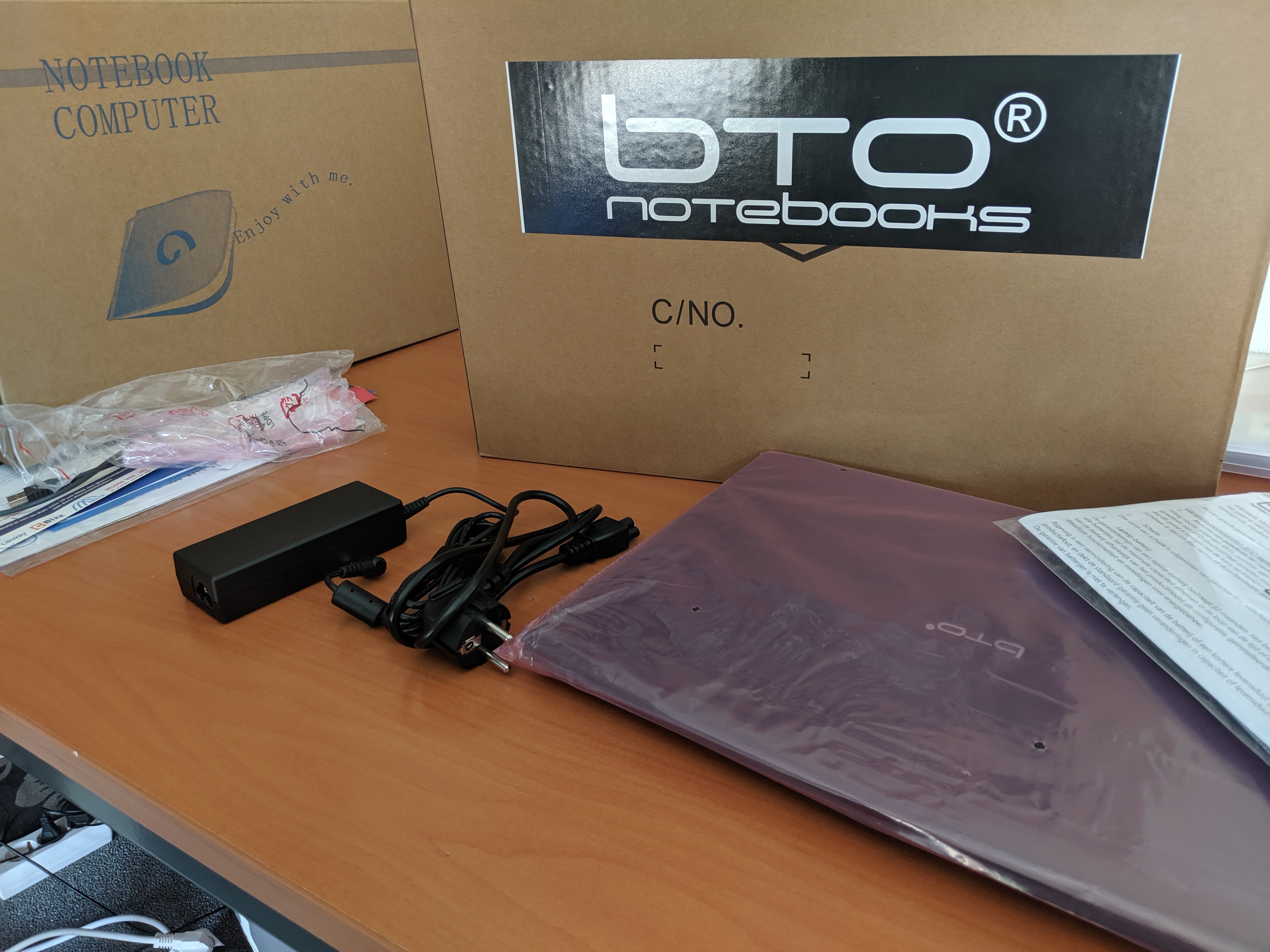 The first pictures of the laptop: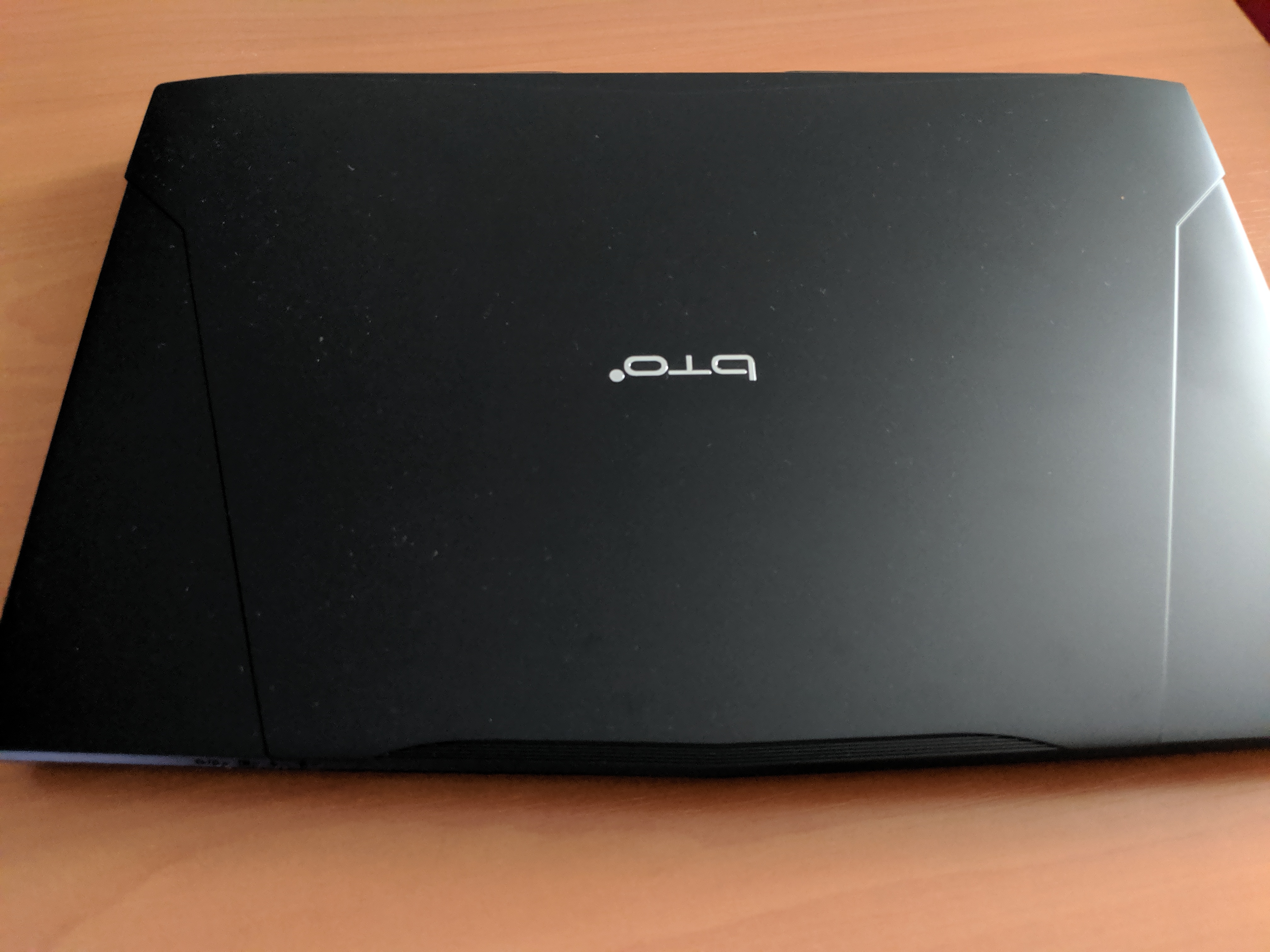 It also came with a quick guide, a letter from bto.eu and a CD-ROM with all windows drivers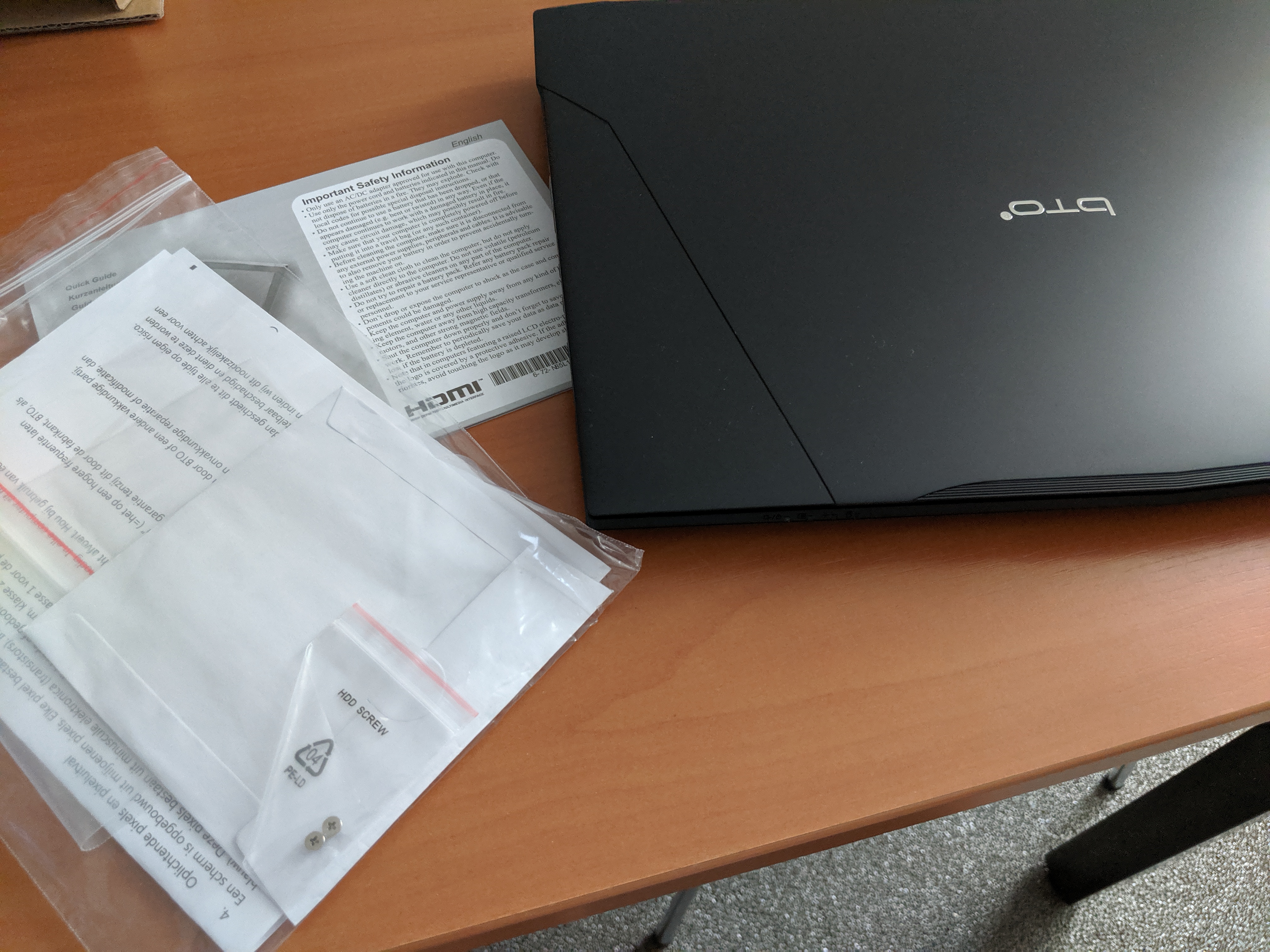 . Opening the lid shows a nice screen protection cloth which I promise to use forever ;-).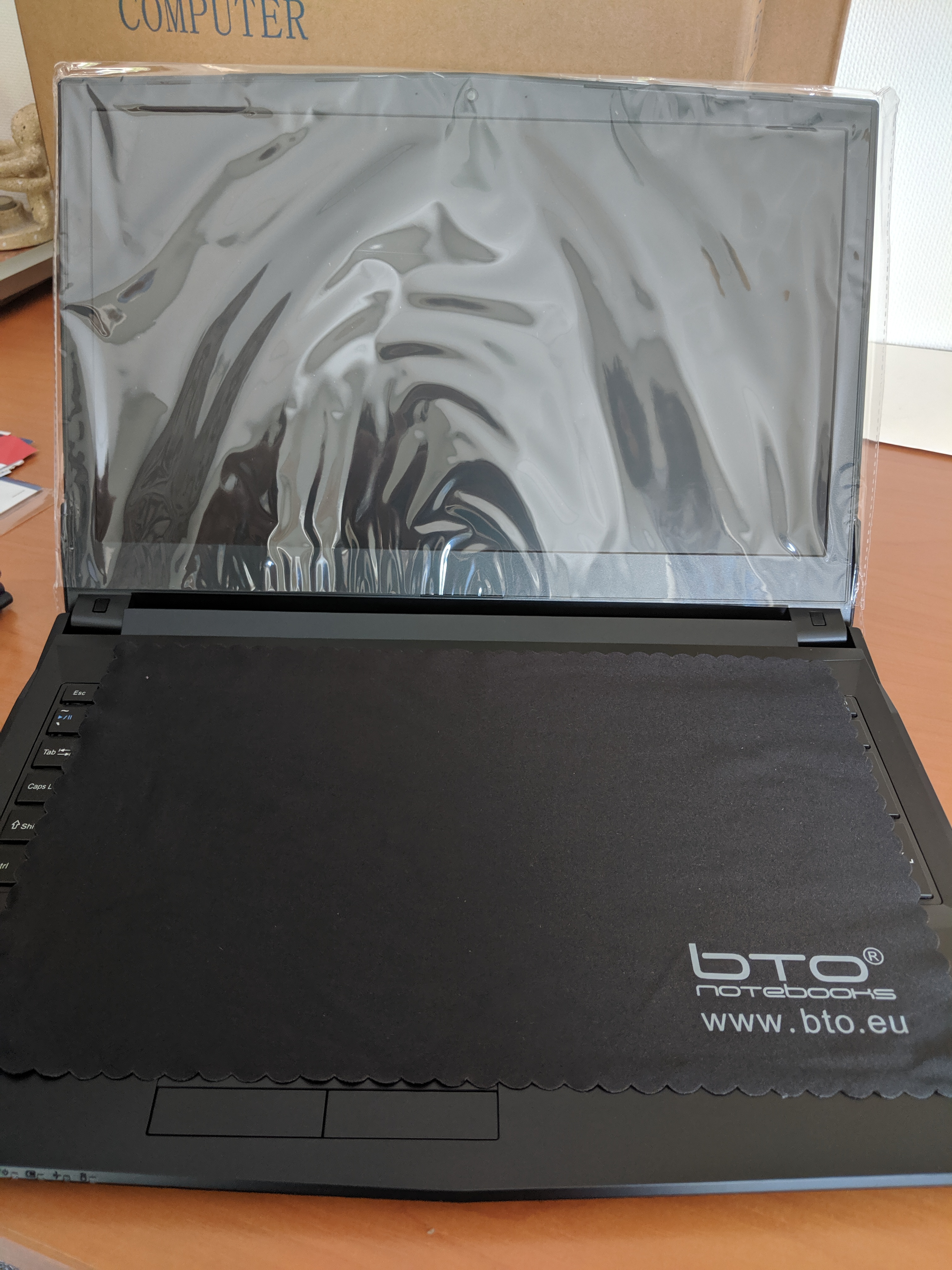 After taking of the cloth, it shows the keyboard. The first typing on it does feel firm only the spacebar is a little wonky. The touchpad feels nice and firm. I curious how this will hold when I'm programming for a day on it.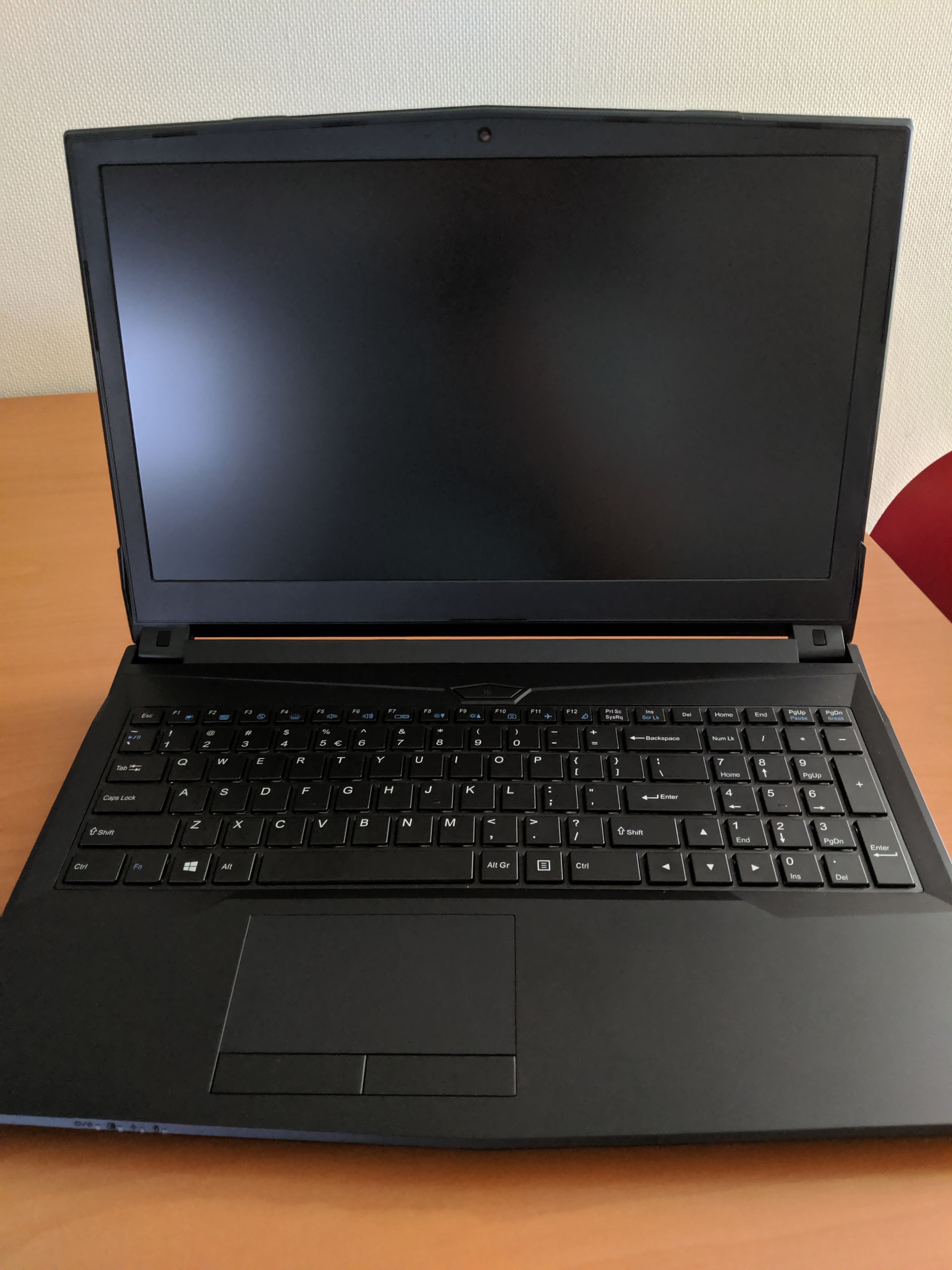 On the right side of this laptop you will find headphone-out and microphone-in jack. There are two USB ports, one 2.0 and one 3.0 (USB 3.1 gen 1) Type A, Kensington lock and ventilation.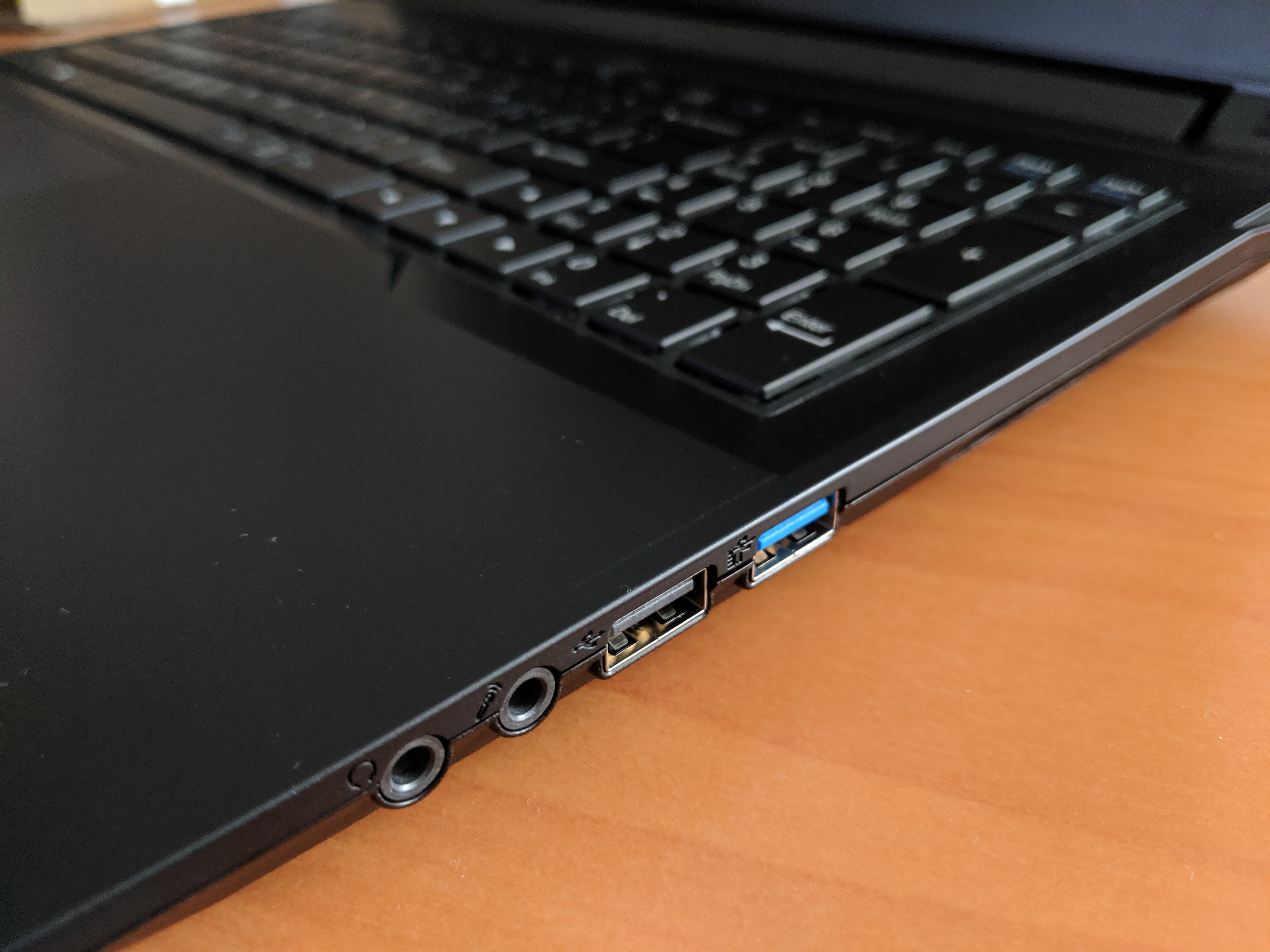 On the left side of this laptop you will find DC-in jack, RJ-45 LAN jack, VGA port, HDMI-out port, 2 USB ports, one 3.1 gen 2 Type-c port and one 3.1 Gen 2 Type-A port. The latter is marked with blue and multi-in-1 card reader.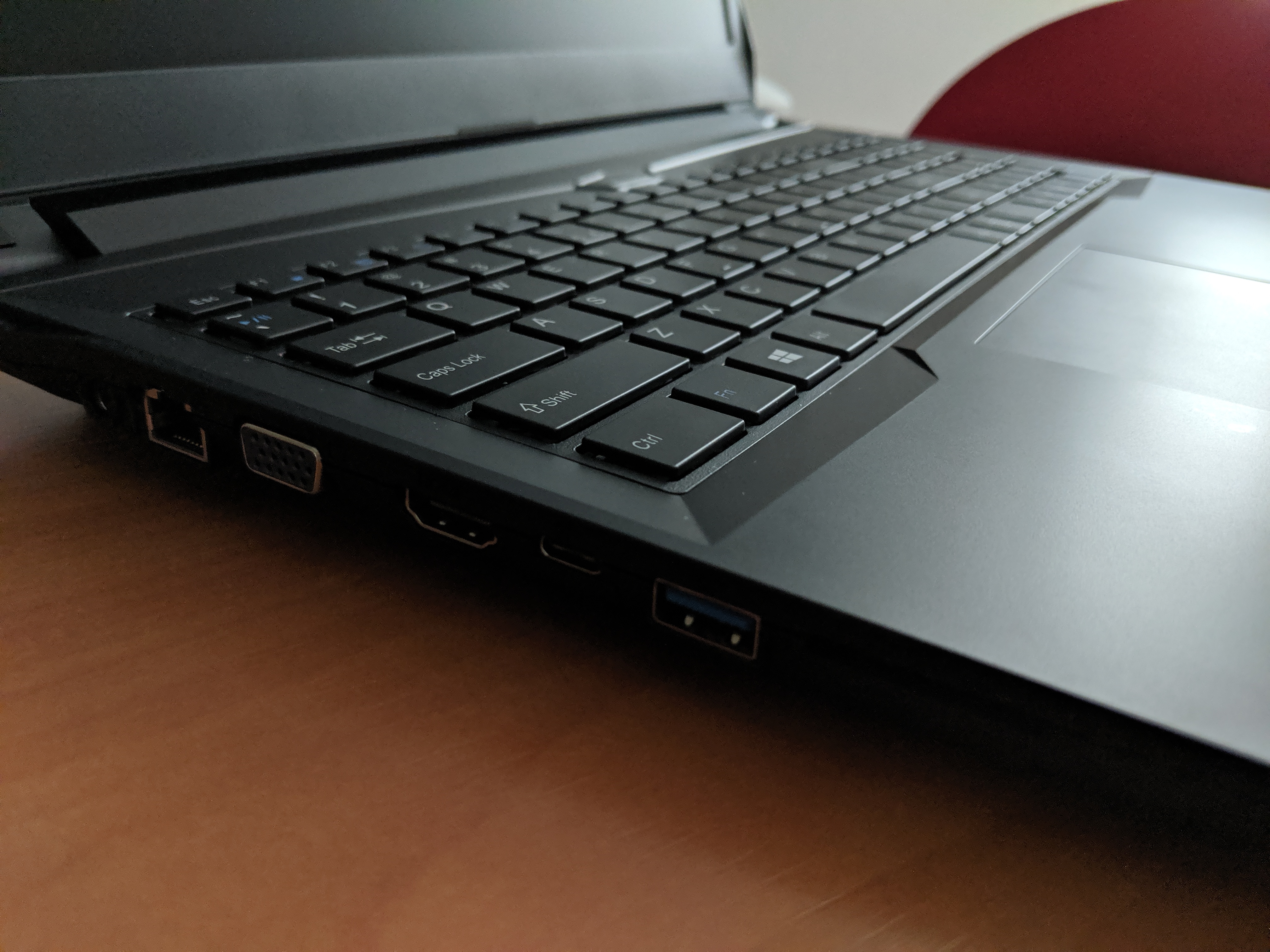 The case is made of plastic and does feel quite firm. You can bend the screen a little bit but I don't worry because I won't be on the road much. The CD-ROM with drivers I don't need because I'm going to install Arch Linux on this device only. I'm not dual-booting this time. In the next blog I will talk about preparing and installing Arch Linux on this 15CL850 BTO laptop.